Gourmet Food Festival Mikulov
Gourmet Food Festival Mikulov
Lucie Benešová
Gourmet Food Festival Mikulov
Tomáš Matonoha
Gourmet Food Festival Mikulov
Tono Stano
Gourmet Food Festival Mikulov
Patrik Bečvář, Chef of the Year 2014, Czech Republic
Gourmet Food Festival Mikulov
Patrik Bečvář, Chef of the Year 2014, Czech Republic
Gourmet Food Festival Mikulov
Patrik Bečvář, Chef of the Year 2014, Czech Republic
Gourmet Food Festival Mikulov
Gourmet Food Festival Mikulov
Gourmet Food Festival Mikulov
Gourmet Food Festival Mikulov
Gourmet Food Festival Mikulov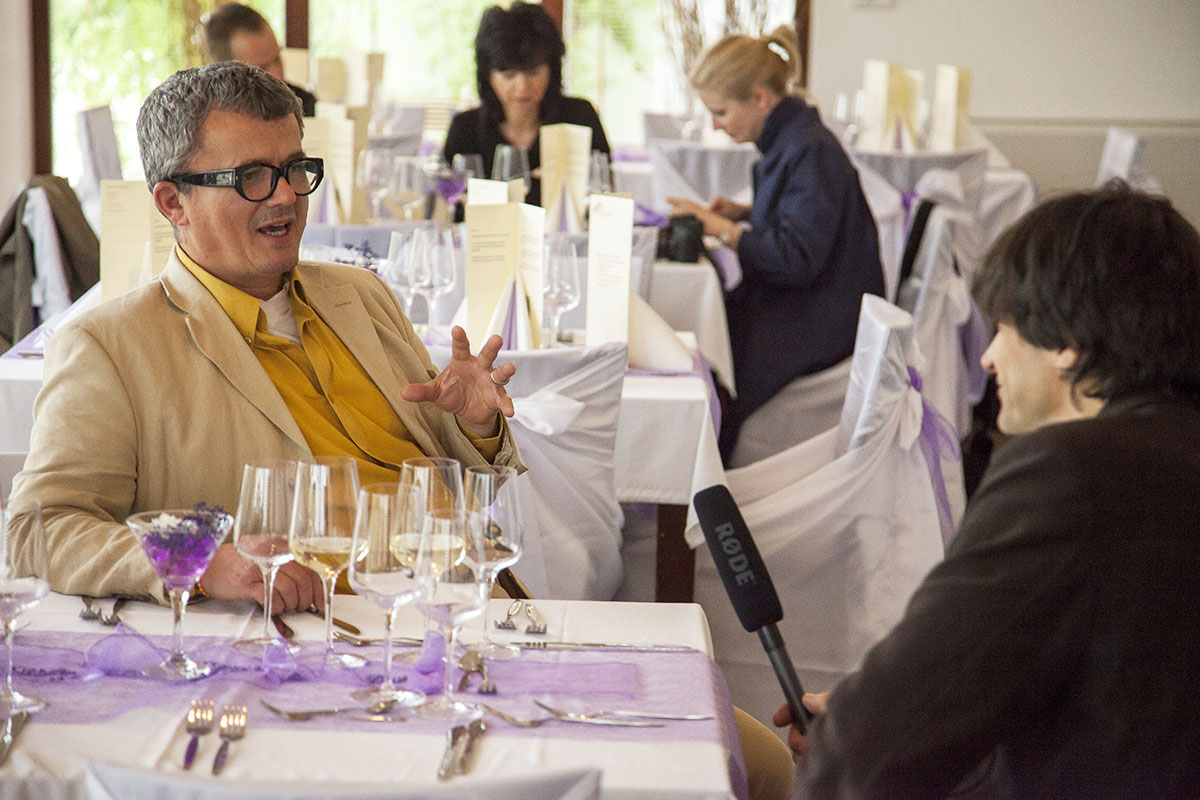 Gourmet Food Festival Mikulov
Gourmet Food Festival Mikulov
Gourmet Food Festival Mikulov
Gourmet Food Festival Mikulov
Gourmet Food Festival Mikulov
Gourmet Food Festival Mikulov
Gourmet Food Festival Mikulov
Gourmet Food Festival Mikulov
Gourmet Food Festival Mikulov
Gourmet Food Festival Mikulov
Gourmet Food Festival Mikulov
Gourmet Food Festival Mikulov
Gourmet Food Festival Mikulov
Tono Stano
BITVA U SLAVKOVA
Battle of Austerlitz
BITVA U SLAVKOVA
Battle of Austerlitz
BITVA U SLAVKOVA
Battle of Austerlitz
BITVA U SLAVKOVA
Battle of Austerlitz
BITVA U SLAVKOVA
Battle of Austerlitz
BITVA U SLAVKOVA
Battle of Austerlitz
BITVA U SLAVKOVA
Battle of Austerlitz
BITVA U SLAVKOVA
Battle of Austerlitz
BITVA U SLAVKOVA
Battle of Austerlitz
BITVA U SLAVKOVA
Battle of Austerlitz
BITVA U SLAVKOVA
Battle of Austerlitz
BITVA U SLAVKOVA
Battle of Austerlitz
BITVA U SLAVKOVA
Battle of Austerlitz
BITVA U SLAVKOVA
Battle of Austerlitz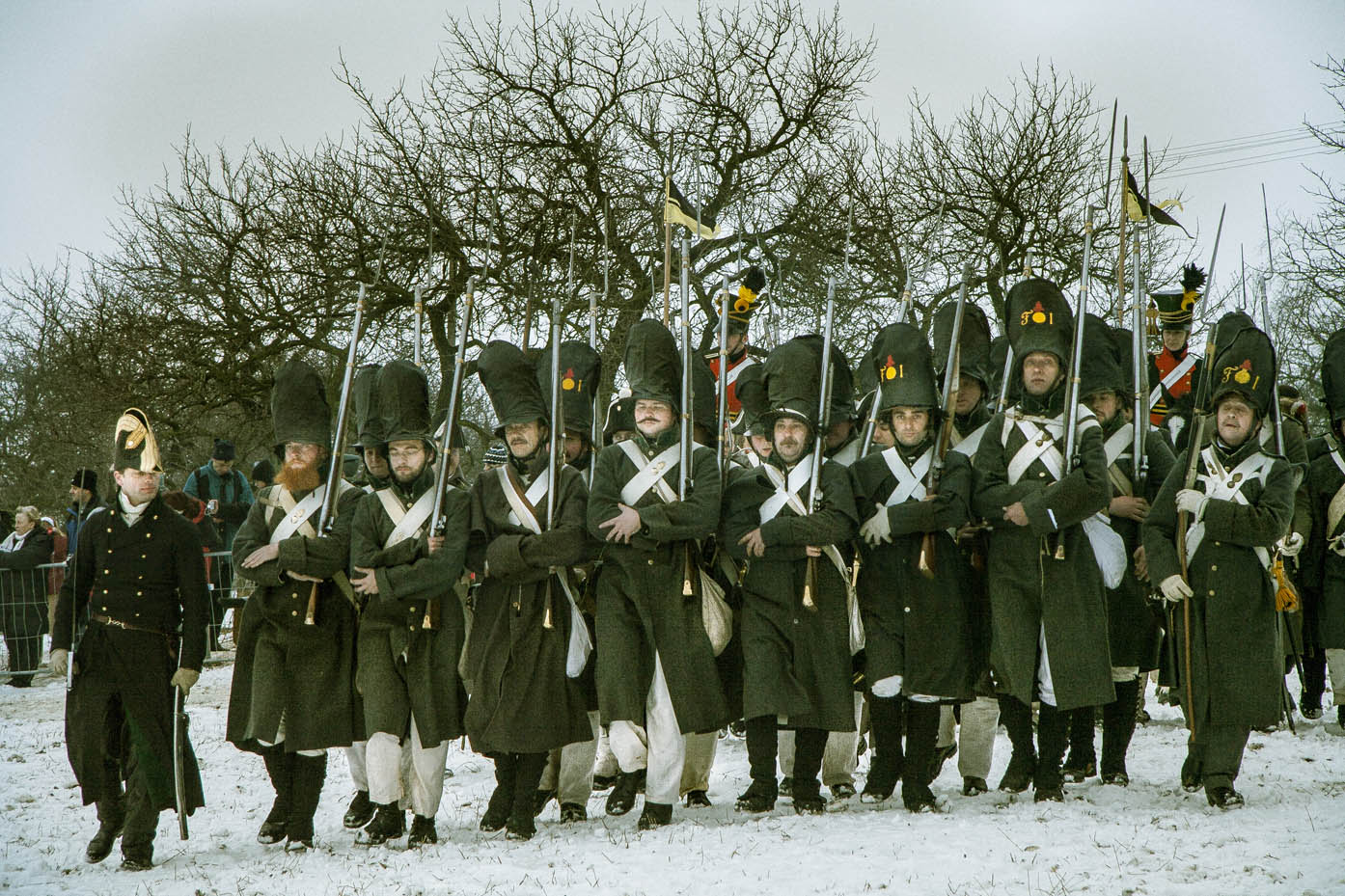 BITVA U SLAVKOVA
Battle of Austerlitz
BITVA U SLAVKOVA
Battle of Austerlitz
BITVA U SLAVKOVA
Battle of Austerlitz
BITVA U SLAVKOVA
Battle of Austerlitz | Otakar Motejl, Ombudsman
BITVA U SLAVKOVA
Battle of Austerlitz
BITVA U SLAVKOVA
Battle of Austerlitz
BITVA U SLAVKOVA
Battle of Austerlitz
BITVA U SLAVKOVA
Battle of Austerlitz
BITVA U SLAVKOVA
Battle of Austerlitz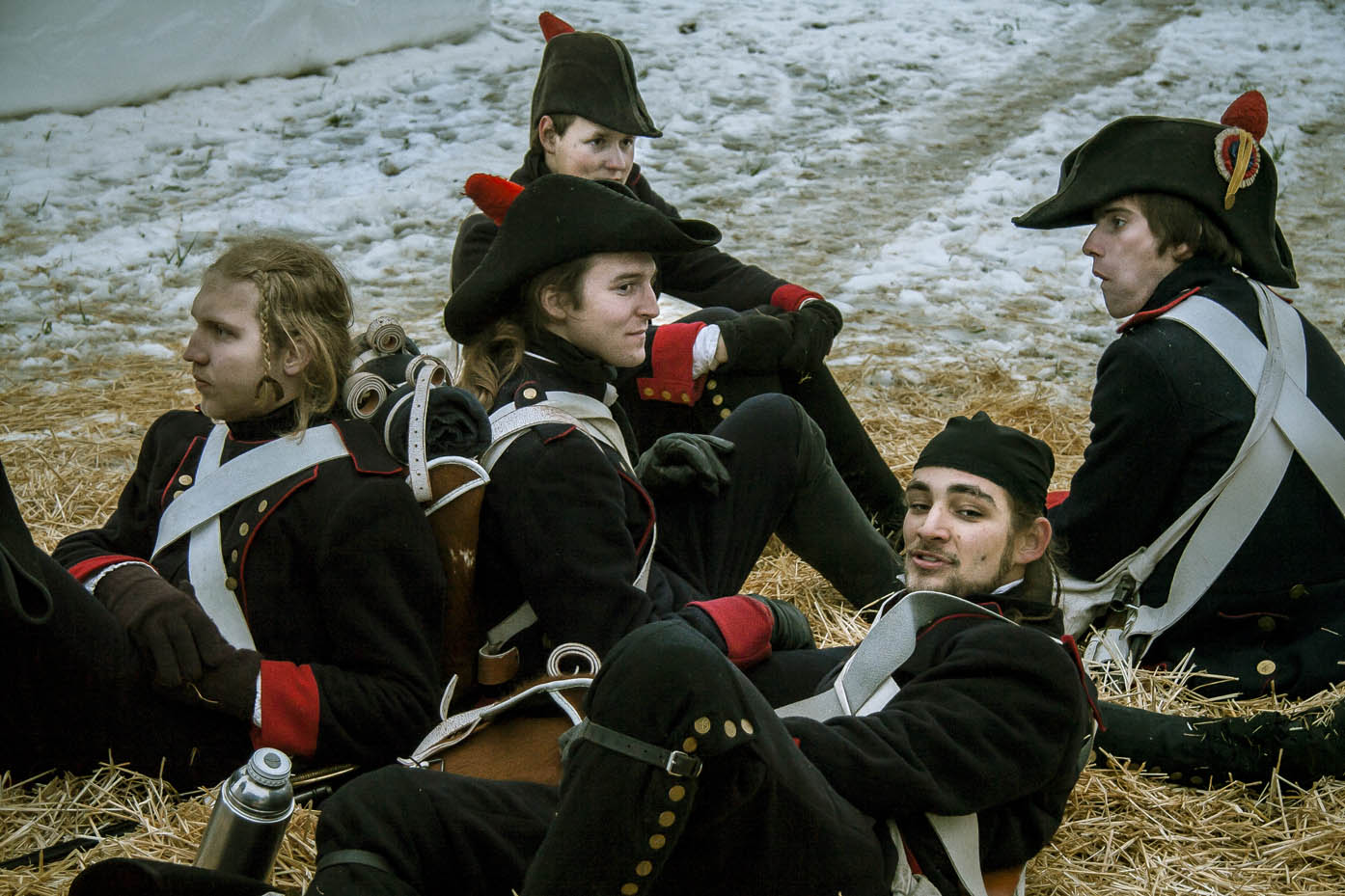 BITVA U SLAVKOVA
Battle of Austerlitz
BITVA U SLAVKOVA
Battle of Austerlitz
BITVA U SLAVKOVA
Battle of Austerlitz
FRYDAY© Afterwork networking
...meeting business people in Prague
FRYDAY© is an international business people meeting taking place on every Friday night in Prague and some other european cities. Being hold in a five stars hotels, FRYDAY© has got a free program to let people to ogranize their evening as they wish and feels. And they are good at that. The events starts about 7 p.m., partecipants begin to show up and chatting upon their welcome drinks. Later on comes a Ruffle, some food and more glasses of wine, ofcourse. My mission as a photographer there is to capture all of this. People, ambience, friendship and entertainment of Fridays night FRYDAY©.
Wine & Food Festival Mikulov
...the best of South Moravian cuisine
Mikulov Gourmet Festival is a four-day celebration of the Moravian cuisine being paired with superb Moravian wines in renowned restaurants of the magical viticulture town of Mikulov. Selected master chefs, members of the national team of the Association of Chefs and Confectioners have prepared for you Moravian dishes in modern style combined with traditional Moravian grape-varieties. With their competition menus they'll bring to you the real Southern Moravia, full of sun, kindness and memorable experience in a unique scenery of the historical viticulture town of Mikulov.
Battle of Austerlitz
Battle of Three Emperors
Slavkov u Brna, Czech Republic
Reconstruction of the Austerlitz battle is held every year in the early December. A passionate soldiers are coming from all over the Europe to act on the battle field, where Napoleon Bonaparte had achieved one of his greatest victories in The Battle of the Three Emperors on 2nd Decembre 1805.
Gay Pride
...San Francisco, California, USA
coming soon...
Comming soon galleries...
The best Moravian wine tasting
The 25th anniversary of the Czech democracy
Notting Hill carnival
Jessica Serran book presentation
Cusumati book presentation
Debate with Ucraine Ambassador
...you may be also interested in concerts gallery
© 2005 - 2016 HANA STEFFANI